Trained by our training Director Jerry Naughton 2 candidates passed their Appointed Person BS7121 Lifting duties for TPA another 2 candidates have passed their Material Handler  360 course for HW Martins. Plenty more courses are being completed as we speak. Good luck to all the remaining candidates this week.
The Appointed Person course is aimed at anyone who is required to plan safe systems of work using lifting equipment. It is recommended that prior to attending this course individuals should have some experience of working with lifting equipment, especially mobile cranes. Successful candidates will be awarded a certificate of training along with a photo ID card endorsed with the category 'Appointed Person'.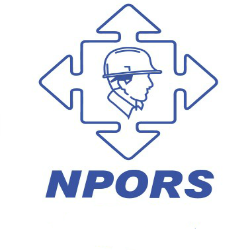 Legislation-LOLER, PUWER, HASAWA
Codes of Practice-BS7121
Roles and Responsibilities (Lifting Operations)
Crane Types, Capabilities and Limitations
Duty Charts
Documentation and certification
Crane Stability/Ground conditions
Rated capacity and safe working loads
Lifting Accessories Types and Use
Slinging Techniques
Down Rating Accessories
Sling Angels
Communication
Planning and Lifting Operation
Writing a Risk Assessment/Method Statement
Follow us on twitter and facebook to keep up to date with recent courses.